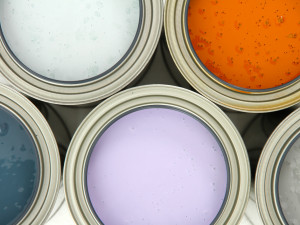 Interior Painting
We can spruce up your living space by adding a fresh coat of paint. Sometimes a new color will give your home the change it needs to become more soothing or relaxing. Give it a try!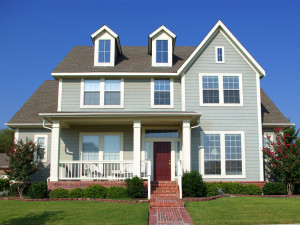 Exterior Painting
Is your home peeling or faded because of the sun? Maybe its time for a fresh paint job. We will properly prepare your house for a lasting, durable paint job. Commercial jobs are welcome too!
Why Call Miller Pro Painting?
We only use the highest quality paint, not the cheap stuff. We believe that you get what you pay for with paint, and new paint jobs every few years are costly. Be sure that you are getting the materials and quality workmanship that will last.
Interior and Exterior Painting for Homes and Small Businesses in the Cazenovia, Manlius, Fayetteville, Syracuse, and the CNY Area
Central NY Painters You Can Trust
Have you been searching for a painting contractor in Cazenovia, Manlius, Fayetteville, Syracuse, and CNY area? You have come to the right place! Miller Pro Painting has been serving the Central NY area for years and have built the reputation of exceptional workmanship and customer satisfaction. We are mainly a residential painting company that also does small commercial jobs. We meet the needs of our customers by providing the customer service you expect while also getting the job done in a quick, timely manner. We strive to be the best at every job we do!
Our Qualifications
Miller Pro Painting is fully insured and only hires the most qualified and experienced painters. We started small, but have been able to make a big impact in the painting industry. Our goal is to provide every customer with a superior paint job while also maintaining unbeatable workmanship. We are dependable and reliable, and our customers trust us for all their painting needs.
Don't Wait to Spruce Up Your Home or Other Building!
If you are in need of interior or exterior painting on a residential or small commercial building, look no further than Miller Pro Painting. We will provide the service you expect at a price that is fair.
Miller Pro Painting
Servicing Cazenovia, Manlius, Fayetteville, and CNY
Free Estimates
315.725.7659